Digital Projects
Materials from Special Collections and Archives have been incorporated into digital projects across campus, many of which were created by students as part of an independent study or internship. Others were the result of collaborations between Special Collections and departments across campus. A sampling of these projects is made available here.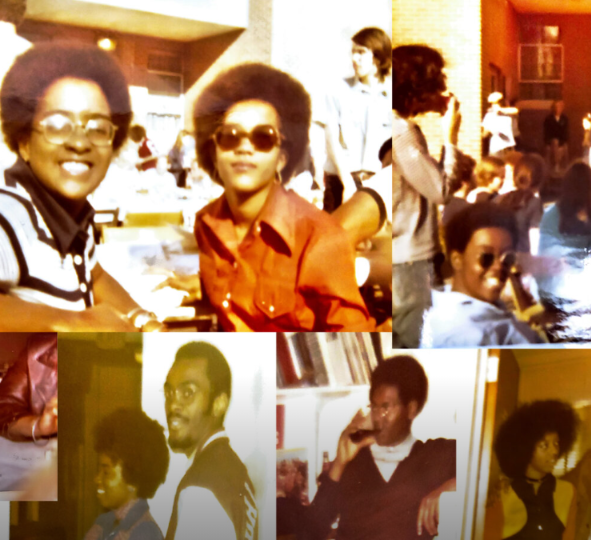 Toward Diversity
A collaboration between students and the Muhlenberg Memories Project team, this site, launched in Spring 2022, begins to tell the story of Black history at Muhlenberg from 1926 through today by way of oral history interviews with alumni, archival research, and digital storytelling. (Read more).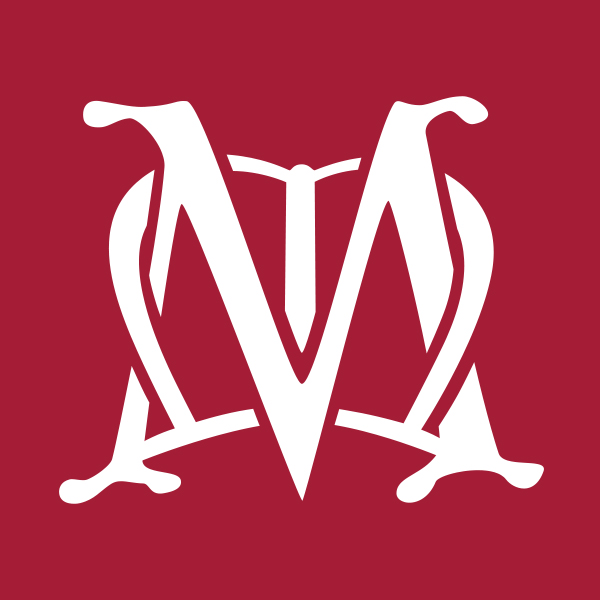 The Muhlenberg Memories Project
Explore Muhlenberg in the 1940s and 1960s, learn about its historic buildings, and more through this multimodal platform create by Dr. Kate Ranieri and Anthony Dalton of Media & Communication, in collaboration with Special Collections. (Read more).
Trexler Transcribes
Welcome to Trexler Library's crowdsourced transcription portal. This initiative is an opportunity for you to contribute to digital scholarship at Muhlenberg College by helping us to convert our unique digitized holdings into searchable text that is more accessible to researchers. (Read more).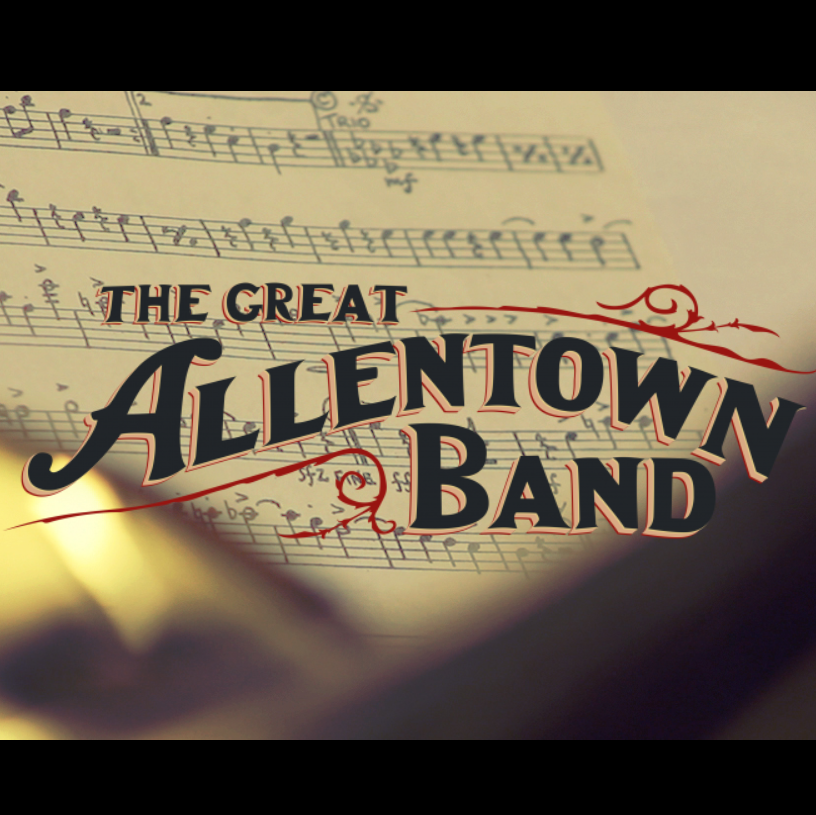 Allentown Band Archives and Storytelling Partnership
Since the summer of 2018, Special Collections and Archives has partnered with the historic Allentown Band to help catalog its resources and make them more accessible to the public. This project site is the result of that work, which has taken place through coursework, internships, and independent studies. The Band's historical image collection can be accessed through the site. (Read more).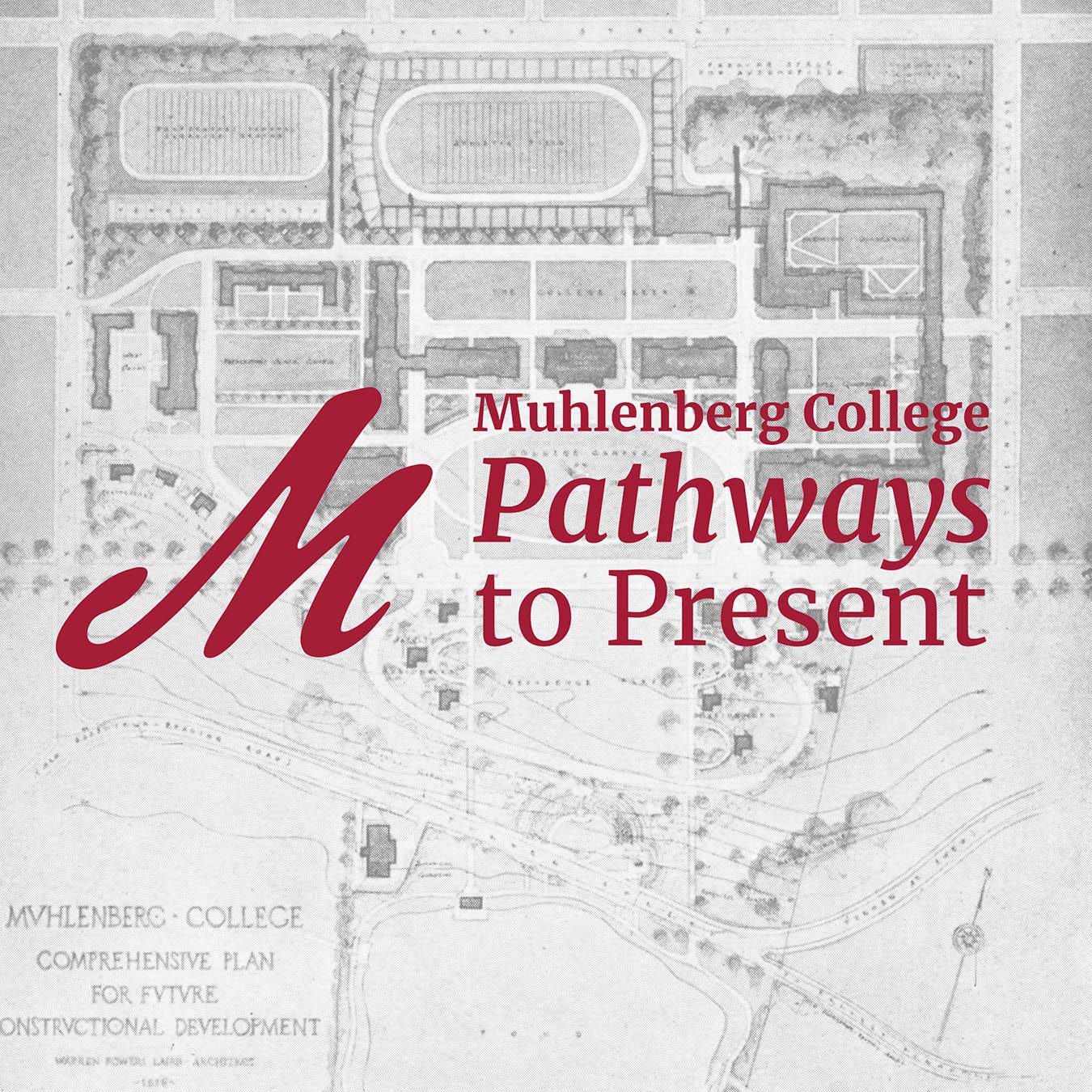 "Muhlenberg Pathways to Present" walking tour of campus
Muhlenberg Pathways to Present is a website and free app that put the history of Muhlenberg College at your fingertips. Take a self-guided walking tour of the campus to learn more about the individuals, buildings, and events that shaped the College. Explore its history though archival materials, interviews, and student research.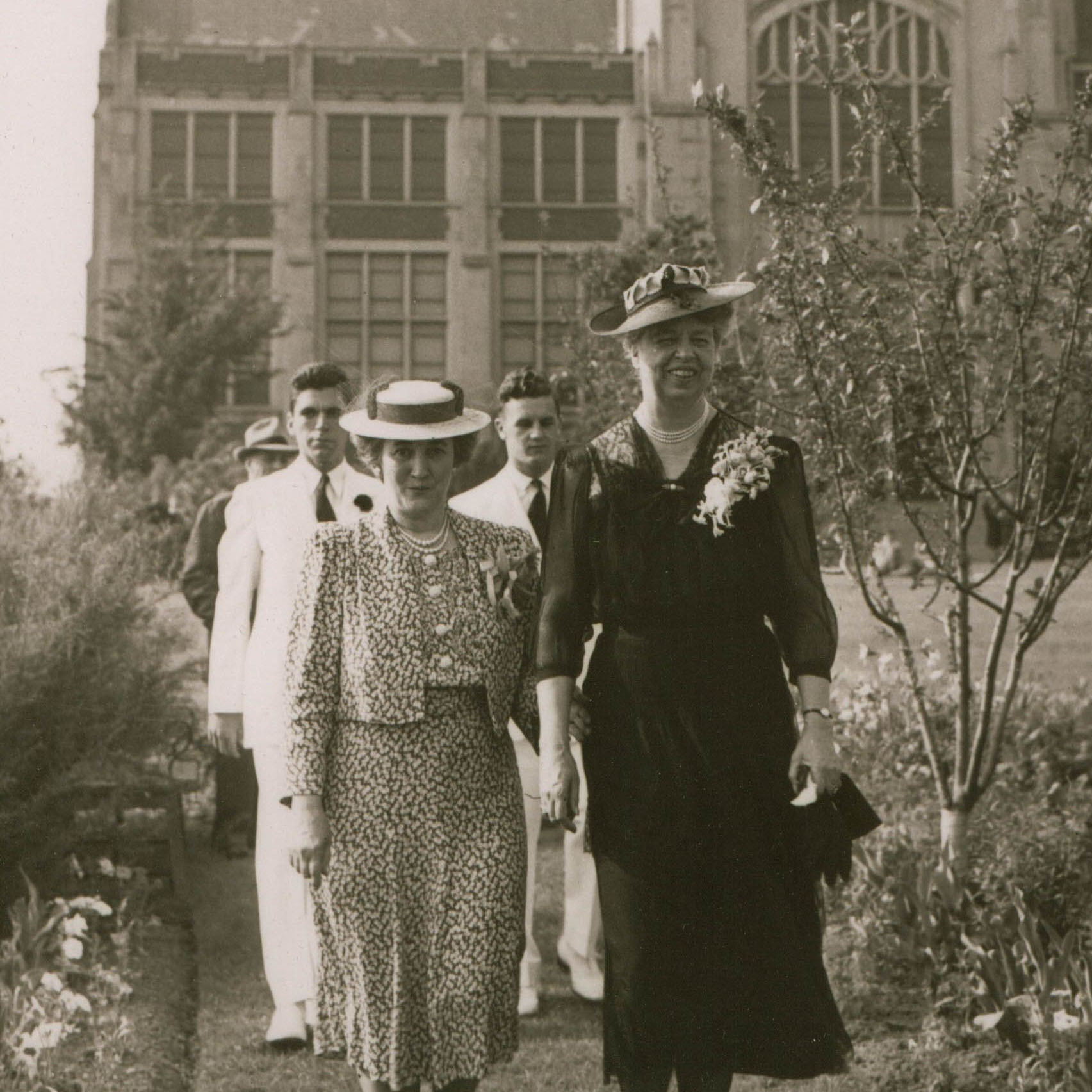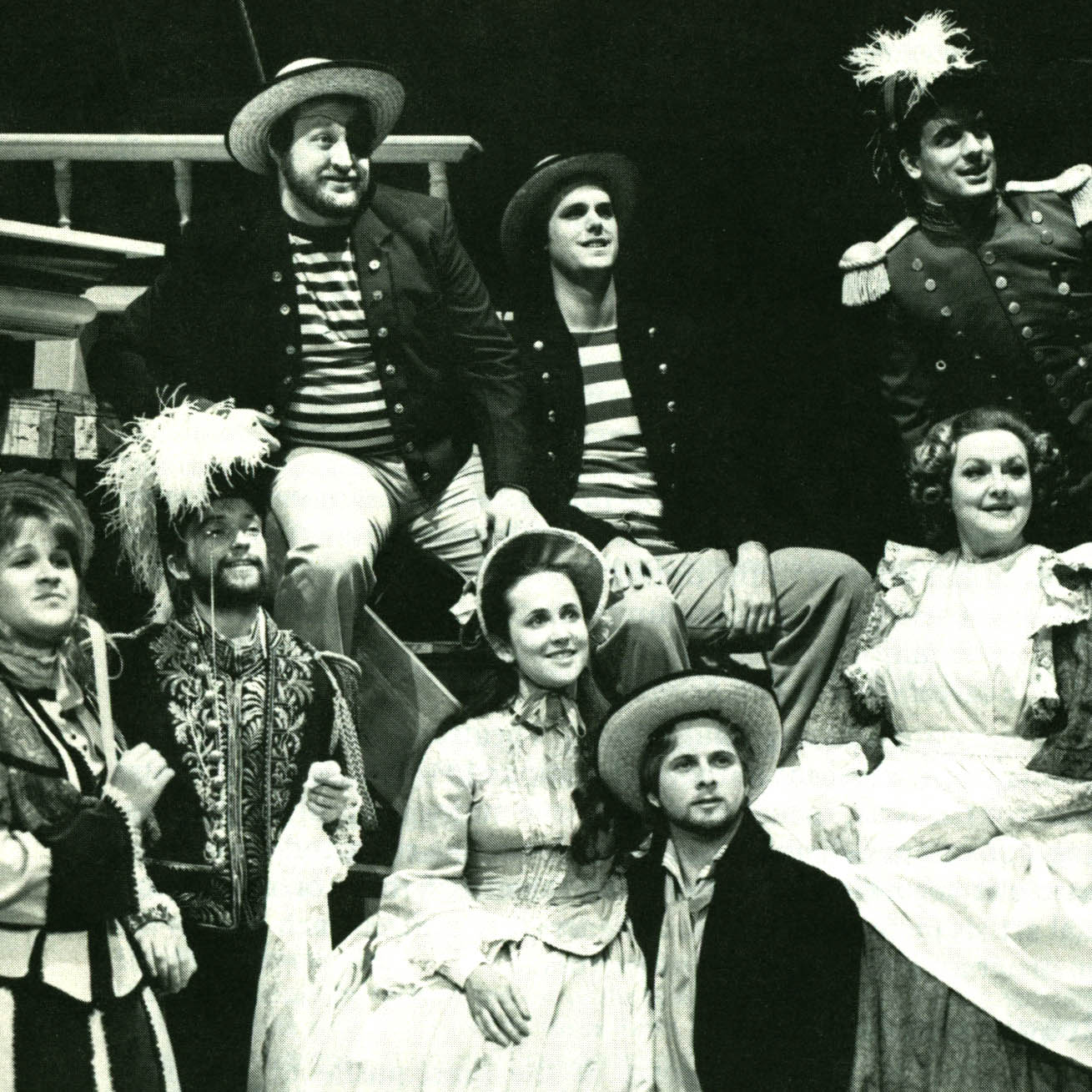 Muhlenberg's Theatre History Timeline
Researching in the archives, Sasha Cheer '19 crafted a timeline of theatre history at Muhlenberg from its origins in the 19th century through today.